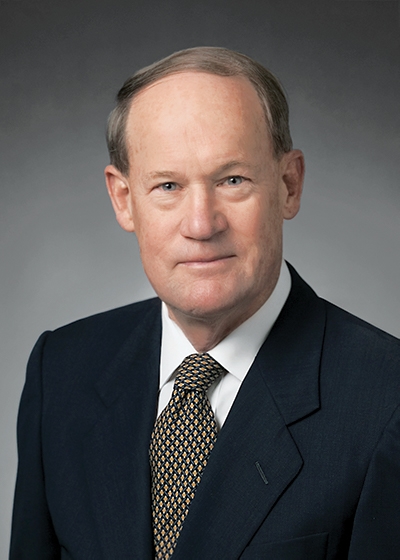 We are proud to announce that VICI's Stan Stearns has been awarded the Pittcon 2020 Heritage Award by the Science History Institute. This award recognizes individuals in the instrumentation and laboratory supply industries who, through their entrepreneurship and innovations, have provided scientists and technologists with the tools needed for discovery. It is the premier award in the industry of scientific instrumentation and chromatography.
For his significant contributions to the industry, Mr. Stearns will be added to the Pittcon Hall of Fame, joining such pioneers as Arnold Beckman, James Waters, Bill Hewlett, and Dave Packard.
Award Presentation
Join us for the award presentation on Monday, March 2 at 4pm, preceding the opening keynote presentation of Pittcon 2020.
More Information