The VICI fast temperature programmer is designed for precise temperature programming with rapid heating and cooling of a low mass nickel-clad or nickel-wire column. Speed, compact size, and low power requirement make this unit an ideal component in fast, portable GCs, but it can be easily employed on any GC or analyzer.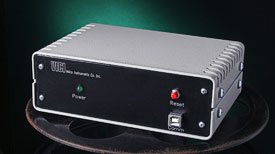 Achieve increased productivity and efficiency with the VICI Fast GC conversion kit, which includes a bundled column.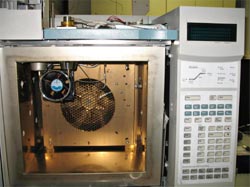 We offer ValcoBond columns wrapped with nickel wire and packaged into a neat insulated bundle, with electrical connections for resistive heating applications.